- We are the skilled and specialized exporter/importer who supplies the products to all categories of buyers from different industries.
- We are also expert in product sourcing, shipment grouping with satisfactory service and prompt delivery.
- We commit to meet our customer's needs by offering a diverse range of quality product depending on applications and industrial usage.
- We work closely with a range of factories to combine our teams technical expertise in all areas of production.
- Tight quality control through all stages of the production process to shipment is the corestone of our business.
INSPECTION & VERIFICATION
We can assist your company to continuously improve sustainable development by safeguard your consumers
We can help you to manage risk, do better business and meet your obligations.

Our range of cost-effective solutions includes;
Strategic supplier and customer inspection based on your trade agreement,
Product quality inspections ( specs, packing, quantity, labelling, storage, loading , distribution etc..)
Quantitive product inspections
Verification of products and services with your specifications and agreements.

We also help you to manage your private label productions with a producer.

We can also inspect quality claim occurrence with your customer
- Identifying potential markets for each product groups
- Supplier analysis
- Customer analysis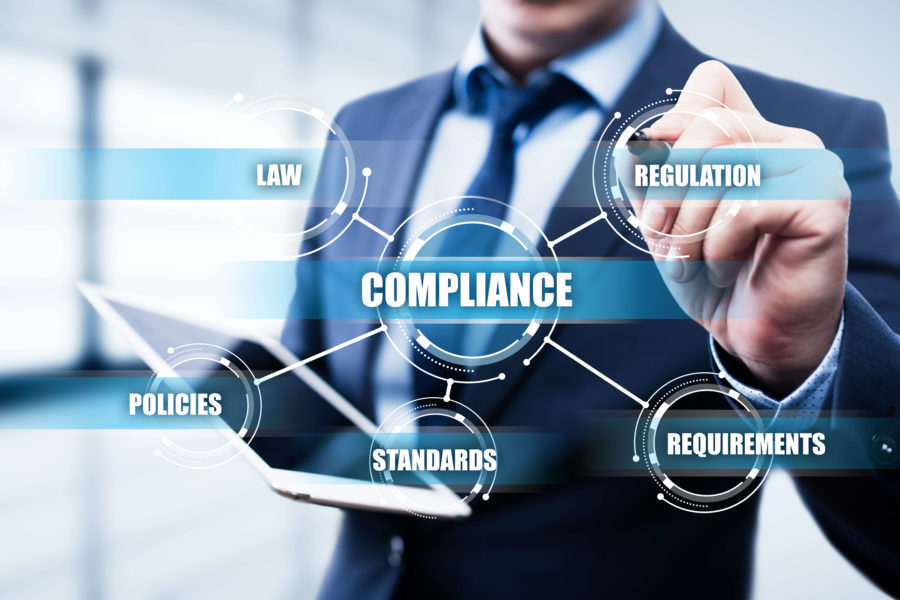 CONSULTING OF REGULATIONS AND OPERATIONS (EXPORT & IMPORT)
Classification of the products based on HS Code
Determination of international trade rules and regulations based on products and country
Consulting on Trade Licences, Contracts and Agreements
Documentation
International logistic arrangement and operational consulting